Discover Your Next
Office Experience
Browse through hundreds of ideas for office experiences
and get connected to amazing, vetted vendors in a one-of-a-kind online catalog.
1)

Choose an Experience

2)

Click "Find Vendors"

3)

Get your event details matched with great, triple-vetted vendors

(P.S. We only accept vendors that have been recommended to us by one of our community members)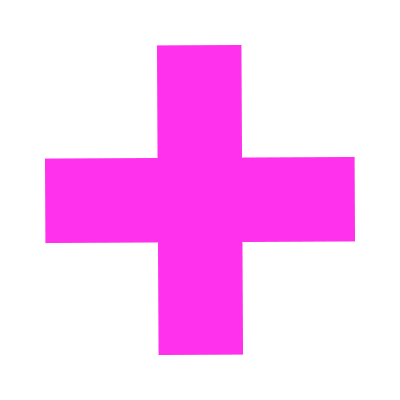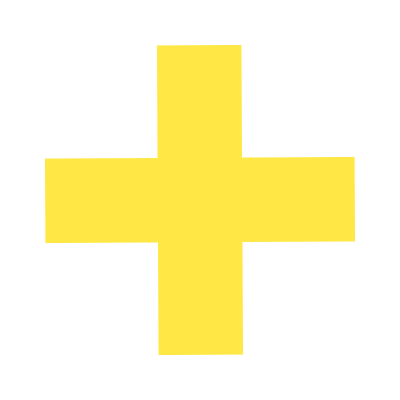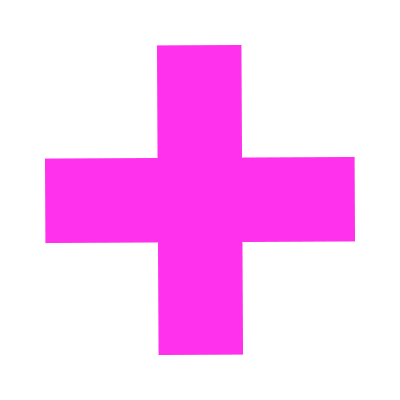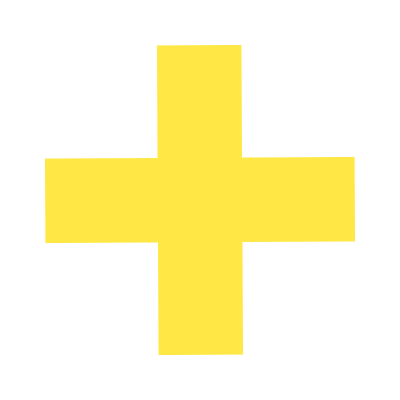 C

heck out the dozens of options behind our 25+ unique categories in the Always Trending section. From holidays and happy hour themes to wellness programs and competitive games, there is something for everyone!
And new ones added every week
A few words from our community members
We make sure the hottest stuff doesn't miss your radar. Everything from National Guacamole Day 🥑 to Employee Appreciation Day 💪
"Your service has been amazing. The best I have EVER worked with and I will continue to work with you. We are known for last minute changes and you never had a problem with that.
​
​Thank you, thank you, thank you!"
"The event last night was WONDERFUL. Me and my team honestly have only good things to say. The chocolate I made didn't even make it all the way back to my apartment before it was eaten! The event was so unique and definitely set the new standard."
Additional features and benefits coming soon!
For now and for-ever for anyone who signs up.
So hop on it!
Organize your favorite ideas on a calendar and get help planning forward.
We work hard to find the coolest most unique ideas, so you don't need to.
Sign up today to make sure your company secures free access.